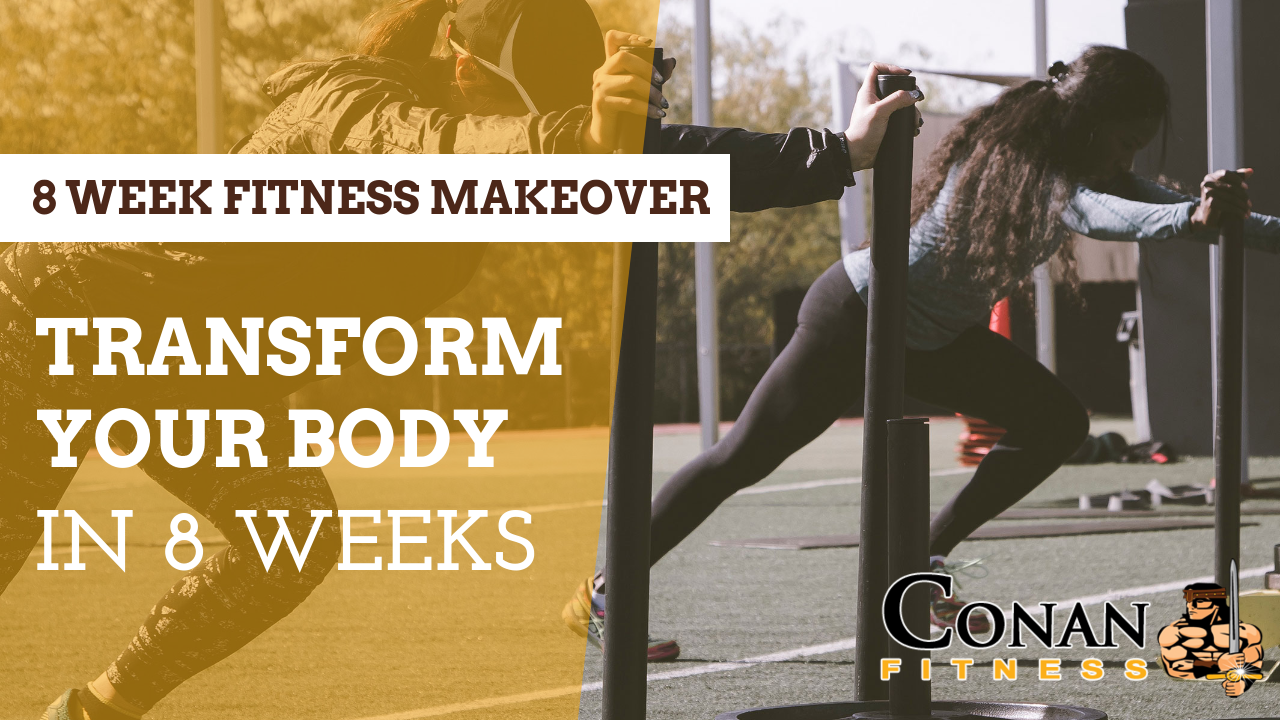 Want to smash your health and fitness goals for 2022?
Want to look & feel your best with more energy and confidence than ever before?
Increase your fitness and enjoy the journey of physical and mental rejuvenation in a supportive, friendly and fun environment with a community of likeminded people. ?
8 Weeks Group Training 3x/wk

Supplementary Home Circuit Program

Friendly & Supportive Team of Professionals to Keep You Accountable
We'll use your details to contact you with information about our package and how you can get started toward your fitness makeover.
Privacy: By clicking Submit, you agree to send your information to Conan Fitness who agrees to use it according to our Privacy Policy