14Week Transformation Challenge
Get In Shape, Change Your Body Composition & Discover a Whole New You!
The 14 week challenge is a personal transformation journey to better fitness, health and physique guided by our supportive personal trainers and mapped out every step of the way with a complete program guide with workouts, diets and weekly aims.
What Can I Expect From The Challenge? What will I learn?
Don't Take Our Word For It…Look At These Amazing Transformations?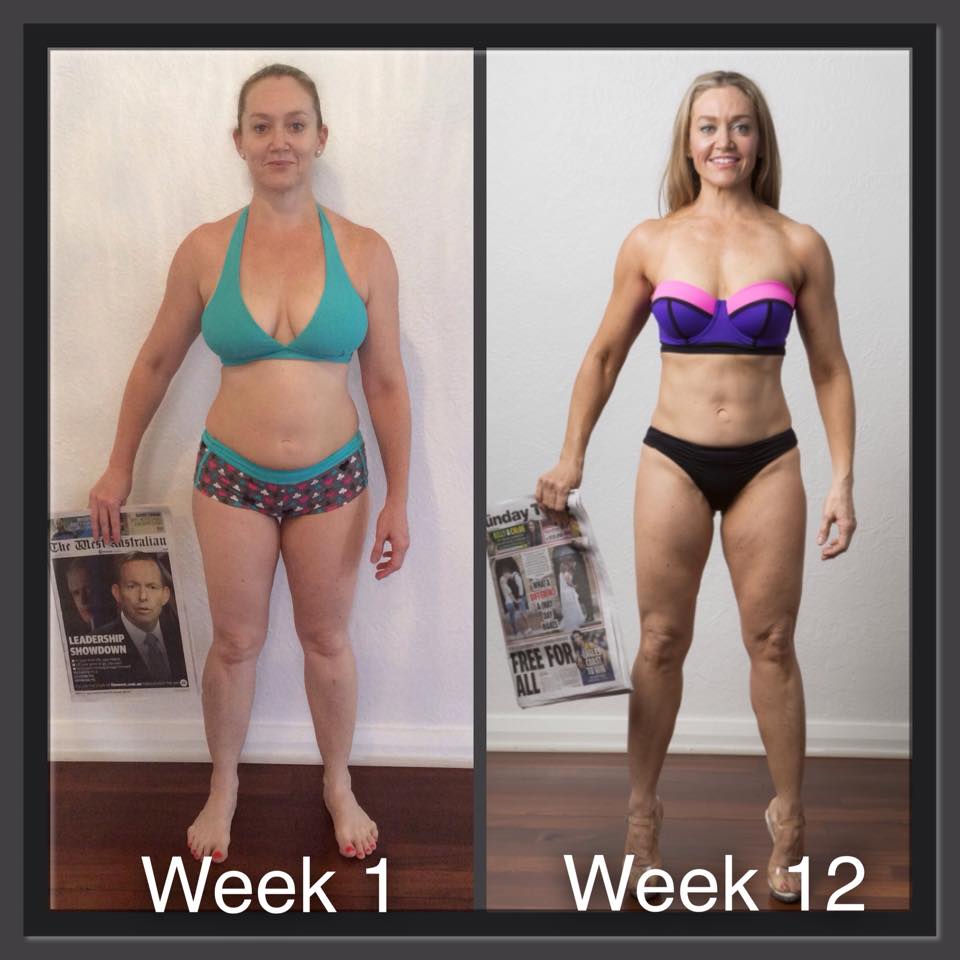 Call today to book your first appointment and let's get your body transformation started.
Call us on 1800 791 484 or click the button to  Send An Online Enquiry!