From our years of experience and from working with lots of different individuals from all walks of life we have pinpointed the 5 main factors stopping people reaching their goals and have designed the core of our training around conquering them.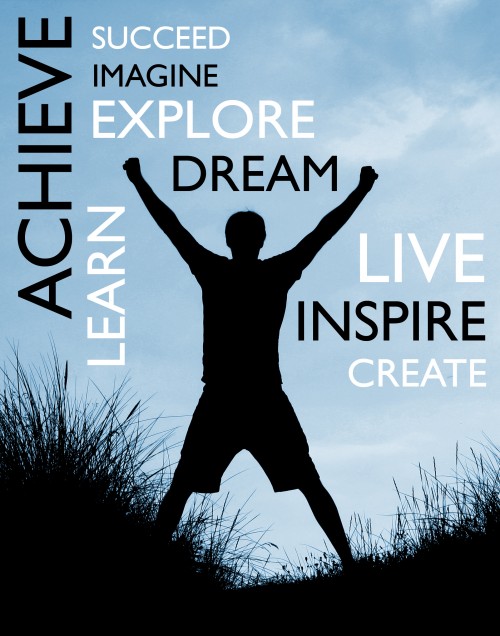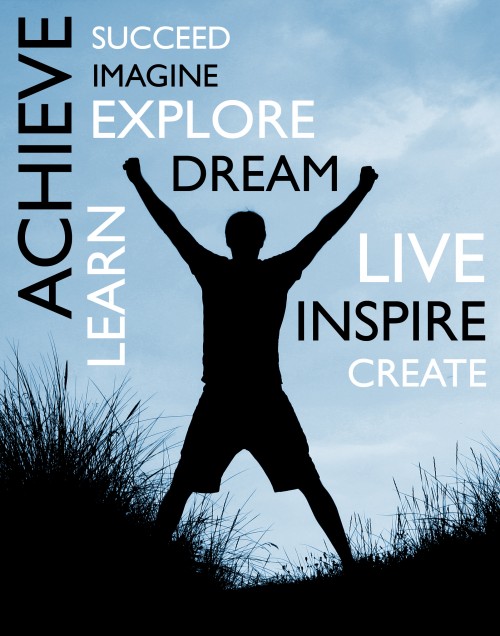 1) Motivation
Motive is the driving force behind ones actions, and an emotive drive is essential for anyone to endure the ups and downs that inevitably besiege us all. Motivation is something that can be cultivated and fueled.
2) Lack Of Personal Control
Fluctuating moods, personal matters and interfering issues that detract one from their goals. The ability to effect and control ones emotions to have them constantly geared for results is crucial
3) Lack Of A Proper Plan
A program based on scientific and accurate knowledge designed for YOU.
4) Consistency
Related to waning motivation, even if one has the desire (motive) and the right Plan, they still need the consistency to adhere to that plan. Consistency is better than brilliance.
5) Prosperity Mindset
Ultimately, we are what we think about. So mind control is a must!
If you struggle with any of these factors and would like to talk to someone or perhaps you finally want some help in overcoming them, give our friendly trainers a call and we will set you on the right path to success with our training systems and methods.