Our Group Training (GT) classes are the ideal way to increase your strength, speed, endurance and overall fitness. Working out in a team environment is not only motivating, it's stimulating and fun! At Conan we believe that variety and intensity is the key to taking your overall performance to the next level. That's why we aim to provide a wide range of classes to suit different lifestyles and varying levels of fitness. At Conan, we offer a more personalised approach to our group fitness sessions with one-on-one advice, goal setting, access to peak performance coaching and tailored session planning from our expert trainers. We recommend three to four group training workouts a week to complement your strength training and get you on the road to reaching your true performance potential.
Check Out Our Group Fitness Classes Below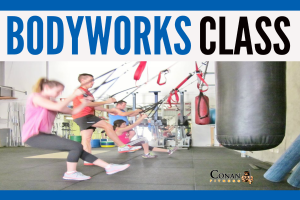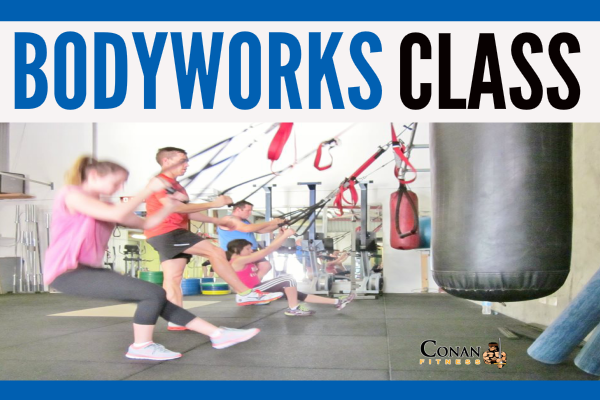 Bodyworks is a unique complete body workout which combines kettlebells and suspension workouts to build power, strength, flexibility, balance and super-charge your cardiovascular fitness.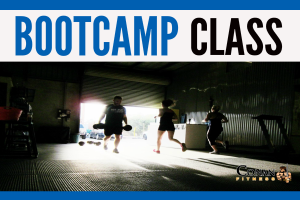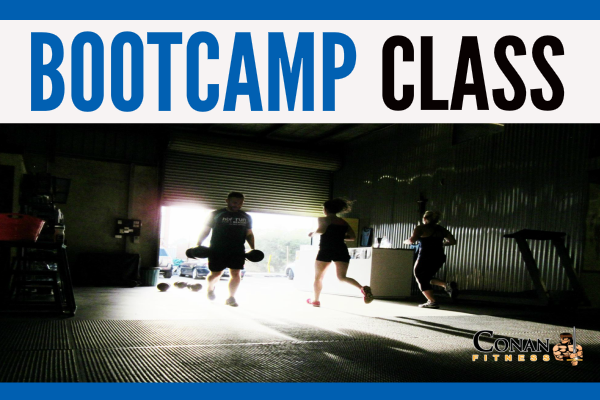 Our bootcamp sessions are the ideal regime to take your fitness and fat burning up a notch. These group sessions are based on cross training, bodyweight exercises & team drills with structured progressions.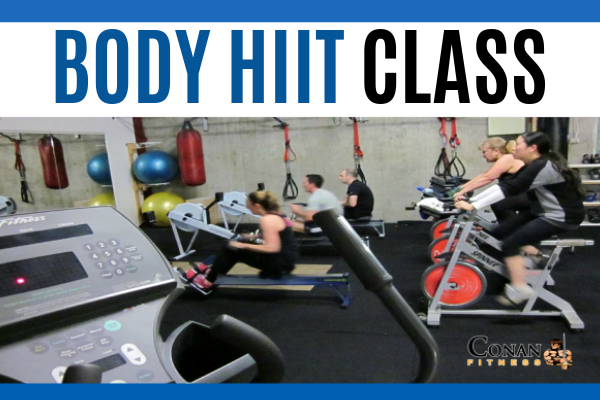 Body HIIT alternates periods of short intense anaerobic exercise with less intense recovery periods. This class is perfect for improving cardiovascular fitness and for fat loss.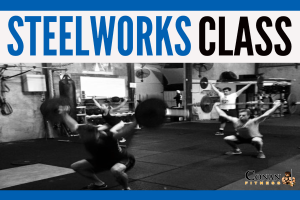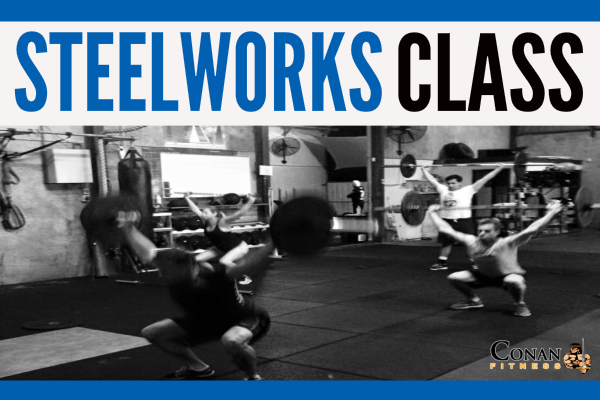 Steelworks is a barbell based strength training class that utilises compound powerlifts to increase strength, power and coordination, providing an all over body conditioning workout.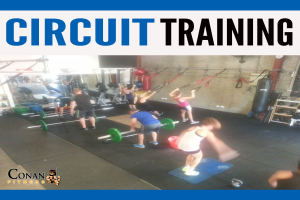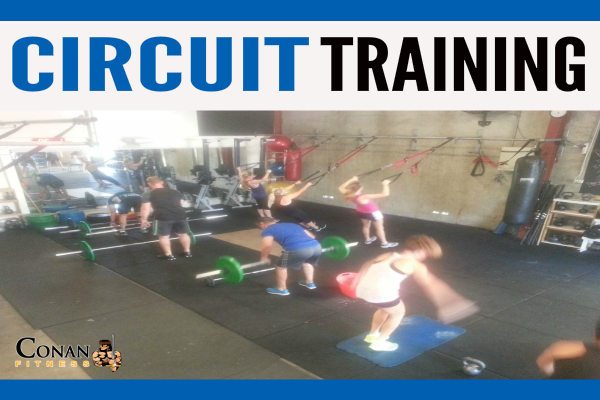 Circuit Training combines both weight & cardiovascular training for an awesome all round workout. It will fire up your metabolism to burn body fat and to build lean muscle.
Many people today are joining our group training programs because it brings more to the table with its exciting routines, variety and friendly atmosphere. Here are more reasons to get in shape with our group fitness classes.
Accountability and Group Motivation

If you need encouragement, group motivation can keep you focused and even push yourself to the limit. A strong support group can also prevent you from skipping a class or two, hence keeping you accountable.

Learn Something New & Add Variety To Your Workouts

Tired of the same routine over and over again? Then, group training is for you! Mix up your sessions as we have something different every day. This will give you the variety you need to keep you engaged.

Camaraderie That Is Fun and Exciting

Working out alone can be boring if you are a social type of person. Fun group exercise workouts can spice up your workout routines. You will make friends and share fitness experiences together. Remember fitness is meant to be enjoyable so make the most of it with and share in the camaraderie together.

Better Fitness Results


With accountability and regular attendance, you are able to get more from your training, especially when combined with some personal training or strength training. We recommend three to four GT sessions a week to get you on the road to reaching your fitness goals.

More Affordable & Great Value For Money – Our group training packages make it extremely affordable for you to train with us. Casual classes are $20 or sign up for our GT Membership which grants you unlimited sessions which works out to be less than $8 per session if you attended all classes.  We also have a 20 session pack which works out at $15 per class. There are no lock-in contracts or hidden fees just simple and easy.
21 Days of Fitness For $21 Introductory Offer
If you are New to Conan and would like to come down and experience our classes, then why not take advantage of out introductory 21 days of fitness for $21 offer. The 21 days of fitness membership allows you to attend an unlimited number of group training classes during that time to allow you to experience everything we have to offer. They say it takes 21 days to build a habit so we want to help you start off on the best foot and build healthy habits into your lifestyle. After your 21 days, you can easily convert over to one of our ongoing group fitness memberships or session packs below. Simply click the start trial button below to book in. If you have further questions please give us a call 1800 791 484 or send us an online enquiry We look forward to seeing you soon.
Choose Your Group Training Membership or Package
Trial - 21 Days Of Fitness
**New Members Only**
Unlimited Group Fitness Classes
1 Month Pass
Unlimited Group Fitness Classes
*Single Month Only
*non-recurring
GT Membership - *Best Value
Unlimited Group Fitness Classes
*Ongoing Fortnightly Payments
*Requires 2 Weeks Notice To Cancel
20 Session Pack
20 Group Fitness Classes
* No Expiry on Sessions
Join Our Group Fitness Classes Today
Make The Change, Improve Your Life… "Go For It…Do It For Yourself, And Do It For The Warrior Within.
For Group Fitness Training in Perth, You Can Trust,
Call Conan Fitness now on 1800 791 484 or 
Send An Online Enquiry if you would like more information!